"Kind and Gentle Soul"
Iryn (Yen) de Guzman Cuenca, age 61, passed away July 13, 2023 in comfort at UW Medicine Montlake Hospital surrounded by her two beloved sons.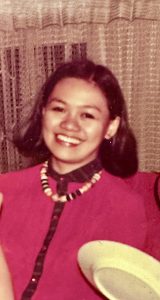 Iryn was born in Manila, Philippines on Aug 12, 1961 to Nicanor Santos de Guzman and Consuelo Borela y Ymas. She is the second to youngest out of a sibling family of 6. She graduated from Miriam (Maryknoll) College with a BA in International Studies prior to starting her diverse career in HR Management, Business Analyst, & starting her own company BIAN Worldwide.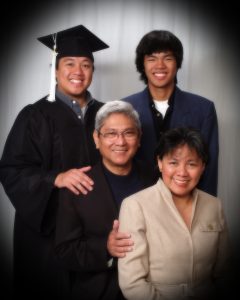 She married her now ex-husband, Caesar, to whom she had two wonderful boys, Algo and Nicolandro. Then remarried her new love, Bruno (Jun), and moved to Bellevue, WA where she spent the rest of her life while also spending time between Bellevue and Vancouver BC with her step-children. 
Iryn loved her family, her Catholic religion, and close friendship bonds that she has fostered over the years. She was not afraid to always put family first above all else, even above herself. The joy she gave to everyone and the sacrifices she made for her family. A kind and gentle soul, she still gave it her all.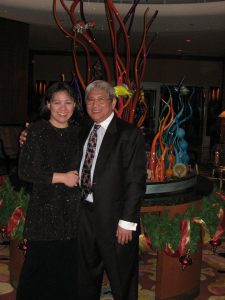 Iryn is survived by her two sons, Algo and Nicolandro, along with her step-children Catherine and Joseph plus her two god-children Elwin and Monina.
A Celebration of Life to honor Iryn will take place on August 07, 2023 at 11am at St. Madeleine Sophie Church in Bellevue. Everyone is welcome to attend.