Clark H. Winn died peacefully on February 29, 2020 in his home. He was born in Spokane, Washington, the son of George and Katie Winn, and the brother of Richard and sister Carol Mifflin, all deceased.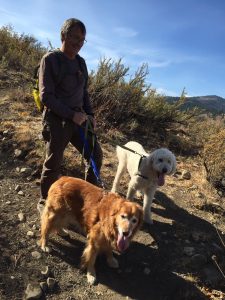 Clark is survived by his wife Tommie, his doggies Yancy and Jackson, wonderful brothers and sisters, nieces and nephews, and many friends.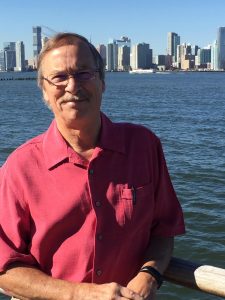 Clark travelled the world, but loved especially the United States, driving the byways with Tommie in his convertible with the top down, singing some tunes.