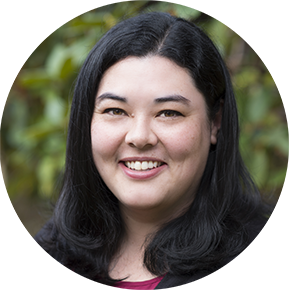 Jessica was born and raised in California and joined the team at Elemental in October 2018. She earned a Bachelor's degree in Health Sciences from University of California, Santa Cruz. While in college, she also gained experience in event coordination, customer service, and community outreach. She realized all her experiences and passions could be combined and utilized by working in the funeral industry. She earned an Associate's degree in Mortuary Science from Cypress College, received her California Funeral Directing License, and began working at traditional funeral homes.
While gaining valuable experience, she was searching for a place with better environmental practices, greater transparency, and more focus on family needs rather than emphasizing service options. When she heard about an opportunity at Elemental, she packed up her two cats and corgi puppy and drove north to become a part of a company developed from the ground up to better serve its community. Now a licensed Funeral Director in Washington state, she hopes to become a more active community member while providing the best service possible. When not at the office, she enjoys reading, attending comic conventions, trivia nights, and traveling.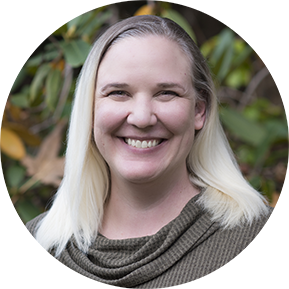 Sabrina was born into a Military family and moved all over the world and US until coming home to Seattle in 1987. Growing up and living in the Greater Seattle area gives her a special connection to the communities that we serve and she has a deep passion for our area and our people.
Sabrina found her way to funeral service after she had a personal loss and realized that she wanted to be able to help families through one of the most difficult and overwhelming events one might experience. She attended Lake Washington Institute of Technology, where she graduated Magna Cum Laude earning her Associates Degree in Funeral Service Science.
After serving much of her funeral directing internship at another funeral home, she was invited to join Elemental Cremation and Burial in January 2019 and knew immediately this is where she wanted to start her career as a Funeral Director.
Outside of Elemental, Sabrina likes spending time with her 5 pets at home and adventuring with them. When Sabrina isn't watching or attending a Seattle sporting event, you can usually find her doing puzzles at home, baking, cooking, or doing something crafty.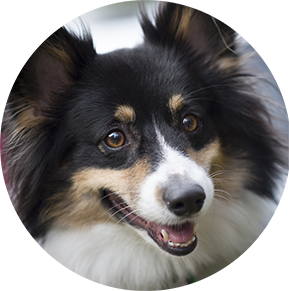 The youngest (and arguably cutest) member of our team, Stardust works from our Seattle office, specializing in investments and client services. Specifically, Stardust likes to work with clients that are looking to invest time – time scratching ears, giving her treats, and general attention. Her primary focus is greeting families coming in for arrangements or receiving their loved one's cremated remains, but her passion for all types of interactions extends outside the office as well.
 When "off the clock", her favorite activities include wandering the Fremont neighborhood with her human Jessica (above), diligently destroying chew toys, and lounging on the sofa with Netflix.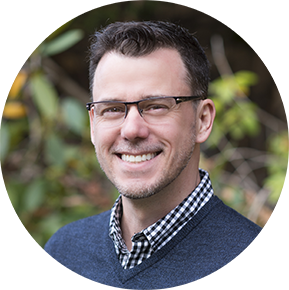 Elemental Cremation & Burial was started by Jeff Jorgenson after many years serving families in more traditional funeral homes. He felt that funeral homes were too interested in maintaining outdated traditions and holding onto the control of arrangements that the families should have. It was his intention to create a space where a provider could work collaboratively with families to create incredible celebrations and memories around a life that has been lived well.
In earlier years, Jeff worked in the aviation industry having secured a Bachelors of Science in Aeronautics and a Master of Science in Management from Embry-Riddle Aeronautical University. It was a wonderful twist in life that brought him to work in the cremation and burial profession both in the pre-arrangement area as well as a licensed funeral director. This hybrid of technical and old world trade that unlatched the idea that end of life service needed to come to the client families with a new and different approach. Graduate work on environmental impacts of greenhouse gasses as well as supply chain management and logistics made it clear that it was time to take these skills and apply them to his love of end of life practices to make them greener and more approachable and affordable for families.