Obituaries » Mark Blackbird
May 19, 1970 - October 9, 2019
Obituary Viewed 2019 times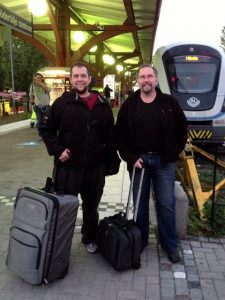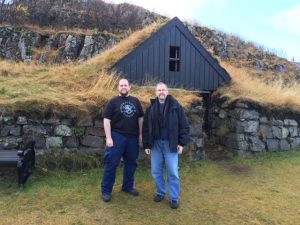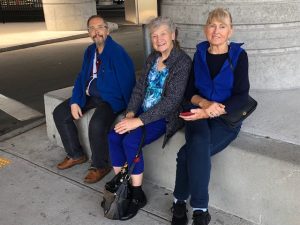 On October 9, 2019, as he was heading out the door to work, Mark S Blackbird, 49, of Redmond, WA, slipped the bonds of earth. He was born to James and Connie Blackbird in San Diego, CA. When he was 21 months old, his parents moved to Montana and he spent his younger years in Roundup and Billings.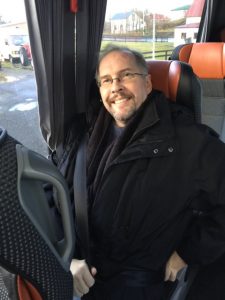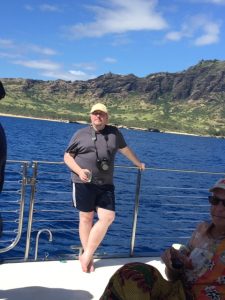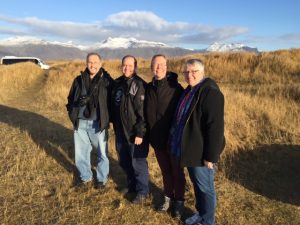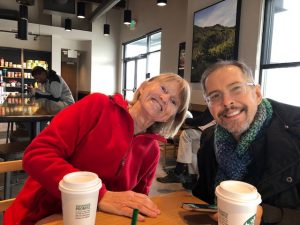 Mark was in the first graduating class of Skyview High School. A National Merit Commended Student, he earned a BA from the University of Oklahoma, and an MA from the University of Chicago. He was PHD, ABD and participated in the Fulbright Scholar Program in Vienna, Austria for two years.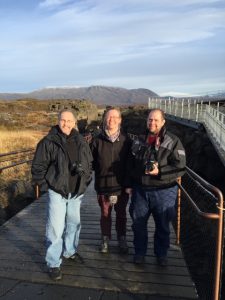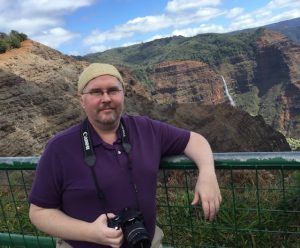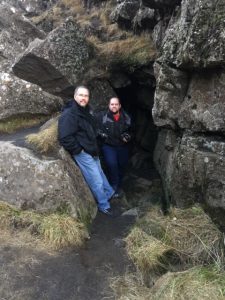 Mark had a mind like a sponge that soaked up information that he could draw on instantly. He loved languages and was conversant in many. He was a gifted musician both instrumentally and in voice. A wonderful teacher, he was well-liked by his students. Mark was known by family and friends for his love of cooking and culinary expertise.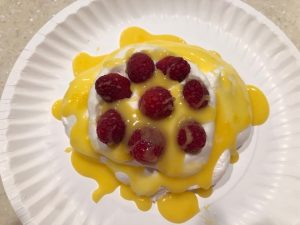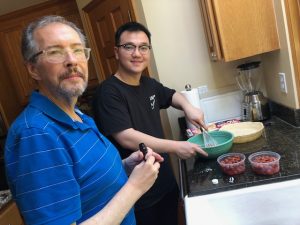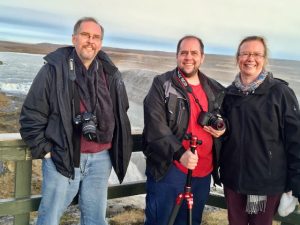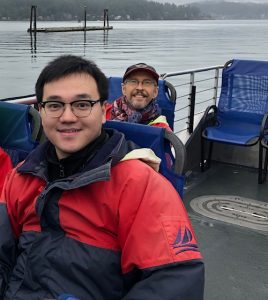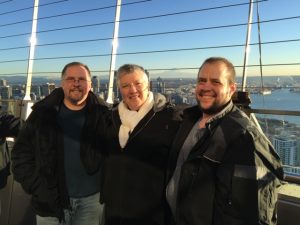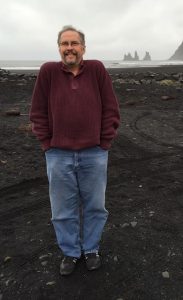 In addition to his beloved feline companions Kiji and Prissy, he is survived by his mom, his only sibling Jaime Blackbird and spouse, Dani, of Sodertalje, Sweden with whom he shared a mutual love of music, theater, photography and cats. Also to mourn him are his special aunt, Sharon Hansen, former student and dear family friend, Michael Zhang, numerous aunts, uncles, and cousins. Mark, you are forever loved and in our hearts.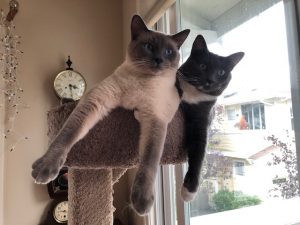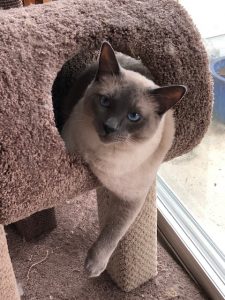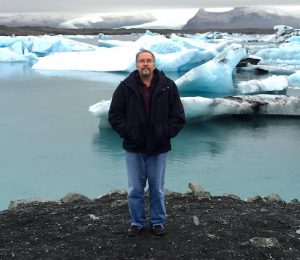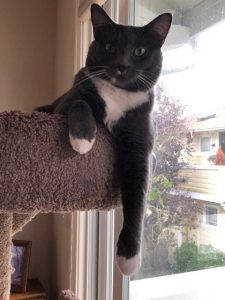 We will be memorializing Mark's life later in the year.
In lieu of flowers please donate to Meow Cat Rescue in Kirkland, WA, or an Animal Shelter or charity of your choice.